About us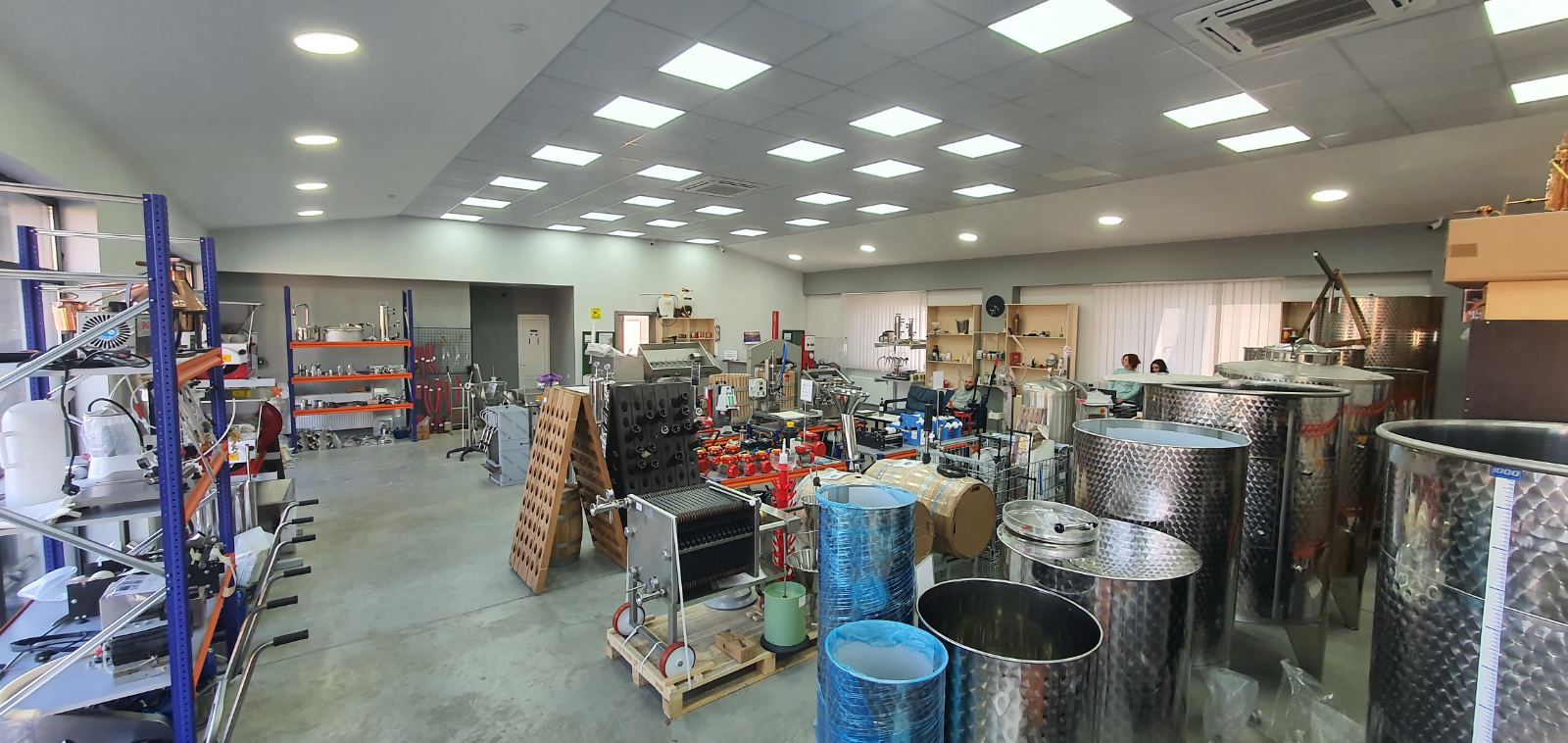 The company "ShvidiWines" offers wine and spirits producers various auxiliary materials, production equipment and machinery. Also, the company provides customers with various packages of qualified services and technological consulting.
The main past of the company is connected with "Shvidi" Ltd, which has been operating in the food ingredients business for 20 years.
Importing wine and spirits ingredients soon became one of the topical and priority directions of the company
Since 2001, the company has become a partner of the French company IOC (Champagne Oenology) in terms of wine auxiliary materials, which still supplies Georgian wineries and wineries with the necessary materials and inventory. Ltd. "Shvidi" has repeatedly conducted seminars and master classes on technological schemes of relevant products with French specialists.
Since 2007, the company has become a partner of the Czech company Hobra Skolnik, which produces high quality filters, auxiliary agents and filtration equipment. The products of this firm are still actively consumed by wine and spirits companies.
Since 2008, the company "Shvidi" has been importing oak barrels, burbuscheli pieces from France. In this regard, it partners with French companies – Tonnelerie de Jarnac and RTM Agro
In 2011, Shvidi Ltd. became a partner of the French company Lallemad – a leader in the world market of microbiological excipients (yeasts, enzymes, bacteria), Lallemand's products soon gained a foothold in Georgia and made a significant contribution to the development of Georgian wine quality.
Since 2012, Shvidi Ltd has been working on wineries for both industrial and amateur winemaking. Its partners are Italian companies: Fratelli Marchisio, Ferrari Group, Spagni and others.
In the same year, the company is involved in various international projects in the field of wine cellar technical design and assembly / installation.
Since 2014, the company has been cooperating with the Italian firm Valvoinox (faucets, adapters, plugs), which completes the company's range with the necessary production trimmings.
With the help of partner companies, Shvidi Ltd regularly organizes technical wine production tours in European countries (Italy, France, Czech Republic), with the participation of Georgian winemakers and experts in the field.
Also, "Shvidi" Ltd actively participates in exhibitions, where it presents the products or various services of partner companies.
At the end of 2015, after a thorough analysis, the management decided to establish a new, independent company, ShvidiWines Ltd., on the basis of the winemaking department of Shvidi Ltd.
The company is already working on new projects, which will be presented to Georgian wine producers or consumers in the near future.